20 YEARS OF DEDICATION
For over 2 decades, the friendly professionals at John Hoffer Body Shop have been taking the headaches out of car accident repair. We offer complete auto body repair, glass repair & replacement, and painless dent repair services - everything you need to get your car back in shape and back in harmony!
John Hoffer Body Shop is a full-service body shop that works on all makes and models. Our staff is being constantly trained (I-Car classes, Industry classes) keeping up with all the industry changes that are taking place year to year. We use updated equipment and materials in order to stay up-to-date with OEM Repair Processes. We also take pride in providing a high level of customer communication and service throughout the repair process including text and email messaging with vehicle owners.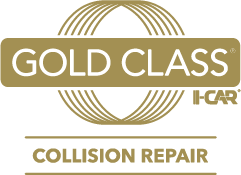 We work with any and all insurance companies and work on any make and model of vehicle that you may own. 
To schedule an appointment send us a message below or click on the green icon on the bottom right corner of the page, call 785-329-4357 ext. 248, or visit us at 3220 S. Topeka Boulevard behind Denny's. 
Serving the greater Topeka, Tecumseh, Silver Lake, Wakarusa, Auburn, and Grantville areas. 
What services does John Hoffer Body Shop offer?
·       Collision Repair
·       Frame Repair
·       Paintless Dent Removal (PDR)
·       Glass Replacement
·       Dent removal/repair
·       Towing to the Body Shop
·       Automotive Refinishing
OUR BODY SHOP IS TO THE RIGHT OF DENNY'S WITH THE RED X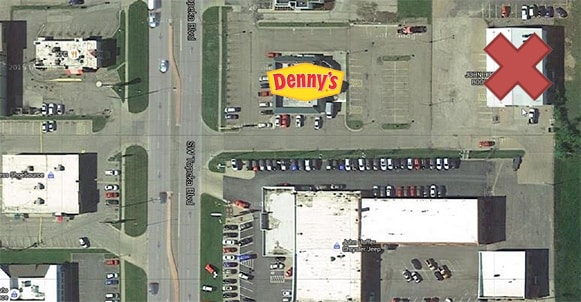 Contact Body Shop
* Indicates a required field